Wainani at Poipu is one of the very few new construction developments along the south side.  This brand new luxury development sits alongside the Kiahuna Golf Course in the heart of the resort community of Poipu.
See one of these luxury yet affordable brand new homes in 3d!
I see this development every time I golf, and I think of how nice it would be to live in Poipu and have these amazing views of the golf course, mountains, and ocean. Poipu is a great place to stay. There is a reason thousands of tourists flock to this town all year long.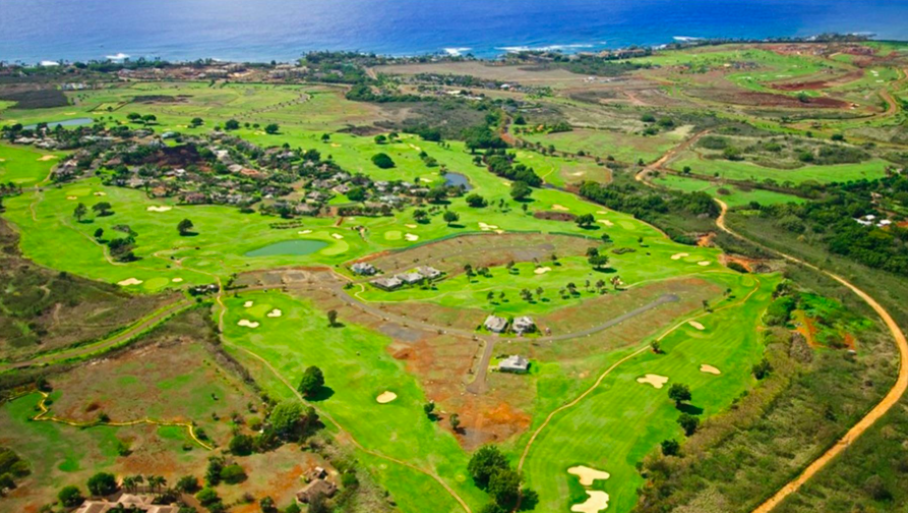 Why Wainani?
Some of the big pluses that I see in these homes is location location location!  This development is close enough to the beach and all the activities of Poipu, but you far enough to have some peace and quiet while enjoying the scenery. Many homes or condos in the Poipu area were built in the 70's and don't have AC.  Every one of these homes comes with central air conditioning.  The vaulted ceilings look great and really open up the rooms.  The kitchens look and feel high-end and have solid counter-tops with back-splashes. These homes also have the option of having a two-car detached or attached garage; great for a work space or a place to store your cars or golf clubs.
Here is one of the two story models in full 3D!
The homes are listed by Heritage Properties and are built by Emerald Homes, a D.R. Horton company, both a reputable builder and the nation's largest.  The development is 3-5 minutes driving distance to the beach and probably 2-3 minutes to Poipu's best for shopping and dining. The homes are all a good size as well. They range from 1,942 to 2,429 square feet; enough for you and your loved ones to enjoy the space.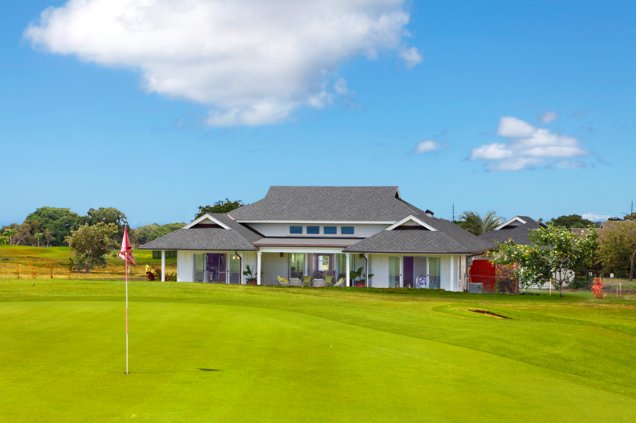 I'm sure a few of my drives and putts have caused a good laugh or two :).
I'm a Realtor 1st, not a golf pro!
These homes range in price between $1.2-$1.5 million. If you like golf, then this is a no-brainer. Even if you don't like golf, you can enjoy the views on your back porch, or get some good people watching in as golfers make their way through the course.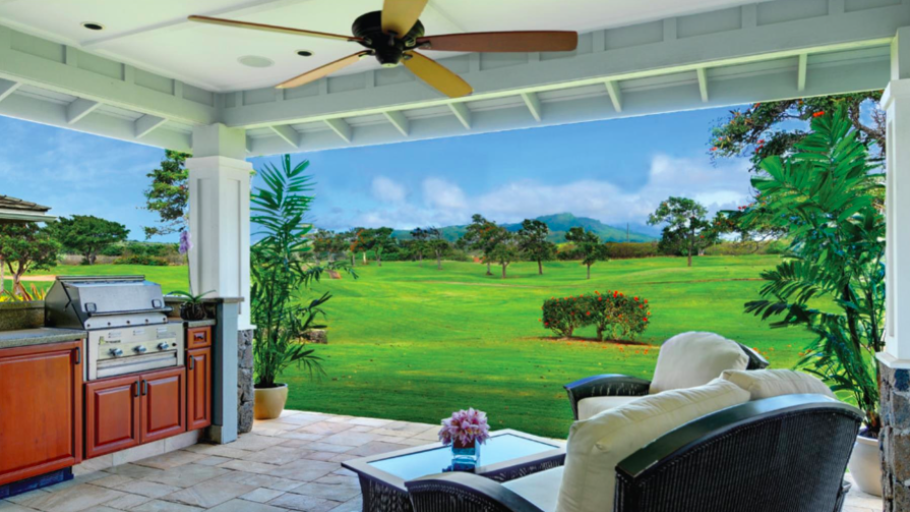 These homes come in 3 different floor plans. You can choose from the Hoku, Mokihana, and Hā floor plans – all of which are flipped, turned, and rotated so that not all the homes look alike.
Want to Know More?
So, if living in a resort community in a high-end home with spectacular views is important to you, then Wainani is a must-see. If this development sounds like something you would enjoy, or if you have questions about the Poipu Market or Kiahuna, then contact me.
ALOHA!
jp@kauaireg.com
808-482-4605
Here are some more articles that you might find helpful when doing your research on the garden island.
North Shore Golf on the Makai!
Kukuiula Homes and Land For Sale. Kauai Luxury Real Estate + Golf.